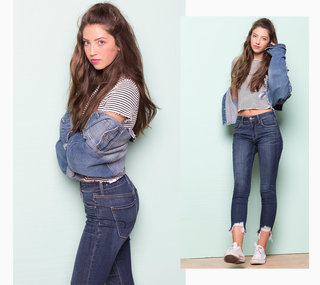 "A deep heartfelt
THANK YOU
to Sue McDaid at Sues Studio Creative Photograpy for creating one of the most memorable days for my daughter,14, and I to date!!!!!! The second we were greeted by Sue we were swept away into a magical day. Not knowing what to expect our nerves were on high alert, but that immediately changed from the sight , sound and smell of the studio. The studio had an adorable laid-back boho feel and smelled heavenly. The makeup station was eclectic with a very familiar feeling of being your own makeup counter. Literally, bags of color and shine just waiting to be used. From the make-up, to the hair, to the clothes, Sues approach was natural, gentle and very confident. Her extensive history in this area is so evident by the ease and confidence she shows doing them. My daughter took on those natural feelings plus excitement as she started her first modeling shoot. What Sue brought out of my Daughter was poetry in motion and created a vision for me that I will never forget!!! She is an amazing photographer. Because of Sue, my daughter was confident in her photos and enjoyed every minute of the day. Literally dancing to the awesome music while taking pictures. Sue is very respected in the industry. Not only did she guide us ( I was also involved as fan holder:)) in the shoot, she also guided us down an amazing path that led my daughter to be a member of the
CLICK
modeling agency.
Filled with gratitude,
~Colleen and Brooke
"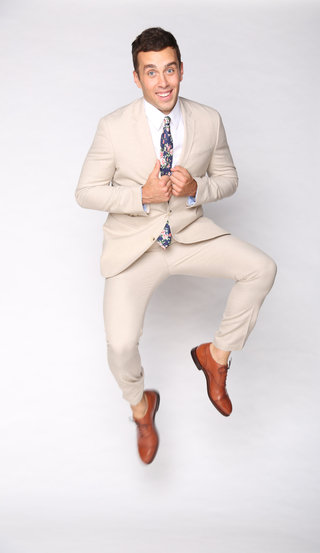 "Sue is to photography what a physician is to medicine. She can see things that no one else can and finds ways to bring out the best in you. She is able to see the potential in her clients, and won't settle until its fully realized. The whole time its done with a smile and joy. Honestly, she creates an atmosphere that you can be yourself, and at the end of the day, you won't want to leave. Every facet of creating a quality product is covered and after working with Sue, you will really be able to look at yourself and see someone that you didn't see before."

TJ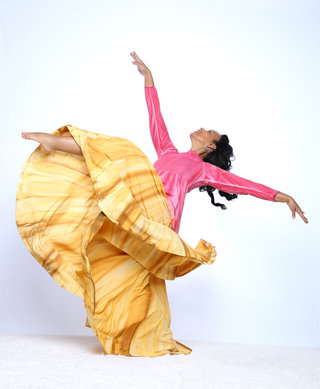 "I never imagined that someone would be able capture any remnants of me as a dancer! It means so much! I'm going to tell everyone about you! You are so talented!"
Michelle

Balance Dance Center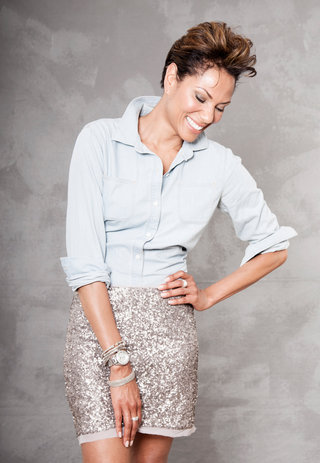 "Speechless. No one has ever made me feel so good about what I do, and no one has ever captured me like this …EVER!!! Seriously, I did tear up a little bit. Thank you so much"
"Just want to say that your images have totally revitalized my career!"
Staci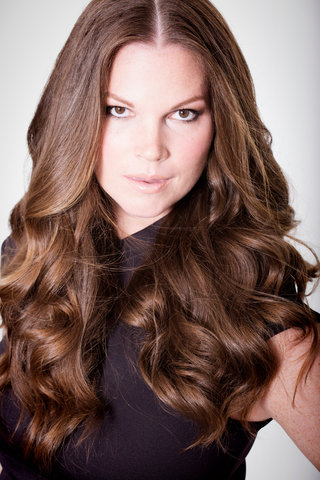 "I've worked with lots of photographers (AND hair and makeup professionals!) in many major markets over the span of my career, and I can honestly say with no hesitation that Sue has an ability unlike any other out there. She captures the

EXACT

look and feel you're going for. Every. Single. Time. She even captures looks you never knew you had in you – she brings this magic to life! She has an innate ability and a refreshing desire to really know who she's working with, gauge each situation accordingly and hone in on exactly what you're hoping to see (and things you never dreamed you would). She is a delightful character who is an absolute

JOY

to be around, so much so you just don't want the day to end!! You can

REALLY

tell that Sue is passionate about what she does. It's an art. And she's the best there is."

Melissa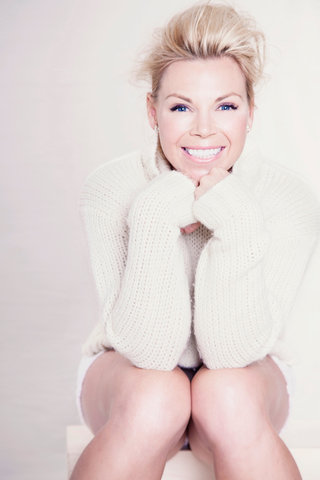 "This was my very first ever experience with professional head shots. As a 40 year old woman just looking to get in the modeling world I was a bit anxious and to be honest intimidated. Sue came highly recommended and as I did my research both her website and her overall sense of style within her photographs were exactly the look and feel i was going for. It was easy for me to decide that sue would be the best choice….
My initial contact through email, text and phone calls sue was extremely efficient and gave me plenty of information I needed in a timely fashion. She asked me for a few candid pics of myself and asked what the overall tone/look I was going for. She then asked me to choose some pictures from the web or magazines that "spoke" to me. I sent her a few and we discussed together which ones would work best for the types of modeling opportunities I am trying to acquire.
On the day of my shoot I was a bit nervous as a true "rookie" to this sort of thing. As soon as I stepped into sues lovely, hip and cozy studio I immediately felt at ease. Her relaxed and cheerful personality shone through and we immediately starting chatting and laughing like long time buddies. Sue made it so easy to be photographed. With her fun and easy going personality the whole experience was way fun and relaxed. We reviewed my go-to pics and the outfits I brought along. She suggested a few small adjustments and we went right into hair and makeup. Sues experience and confidence in both hair and makeup was obvious. She is an expert. It was apparent that this is her true passion. She knows exactly what look you are going for and what would look best and is fast and efficient. Natural beauty. During the actual photo shoot we giggled and gabbed. She gave lots of suggestions on how to posture my body and ways to move within a few snaps of her camera i felt like i had been doing this my whole life. Her easy breezy wit and her friendly and positive directions not only made me not feel like a "rookie" but it was soooooooo fun. She is a true artist in every sense. Her pictures came out better than i had hoped for. I felt it was impossible to choose the best ones (not a bad problem to have). Sue – with her expert eye was able to help me narrow down the best choices. It was an absolute pleasure to work with sue she made me feel like an old pro and I believe the photos reflect exactly that. I hope to work with her again in the near future. I am beyond impressed and could not have asked for more gorgeous photos. Highly recommended."
Beth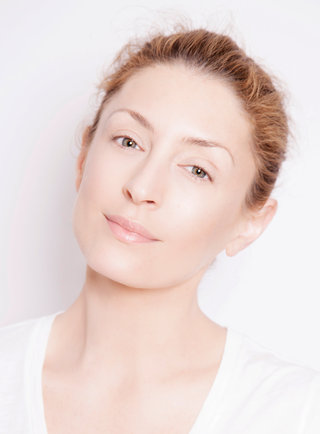 "As a model, I have always found it a challenge when I needed to update my photos…having to hire a photographer, stylist, and make-up artist….Sue has simplified this process – incorporating it all in one! Now, as an Agent, I have full confidence that my seasoned models, as well as, new faces are in good hands! She provides the Philadelphia area with a valuable service: beautiful photography, impeccable make-up/hair, and current styling, and in the process, she makes every client feel special, confident, and beautiful. Well done, Sue!"

Joy,
Joy Talent Agency,
LLC
.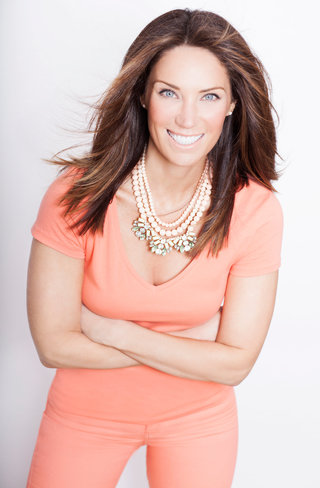 "Dear Sue, Thank you so much for such an enjoyable day! Not only are you beyond talented….you are such a joy to be around. Thank you thank you thank you."
"They loved them
ALL
! This is the first time in my modeling career that I have ever been proud of my photos. that's because of you! Thank you!!!!"
Rebecca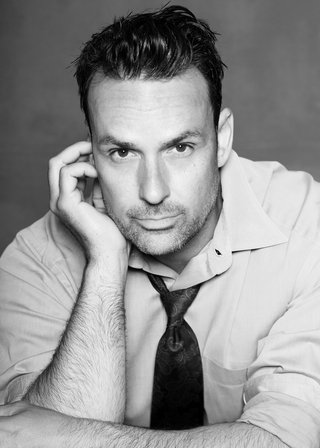 "I've known and worked with Sue for 20 years. Also, being in the modeling industry myself for over 20 years, I've never seen anyone with the passion, personality, professionalism and dedication as she has! She's a ray of sunshine, and always makes you feel special when working with her! :-)"

Joakim